Why CRM?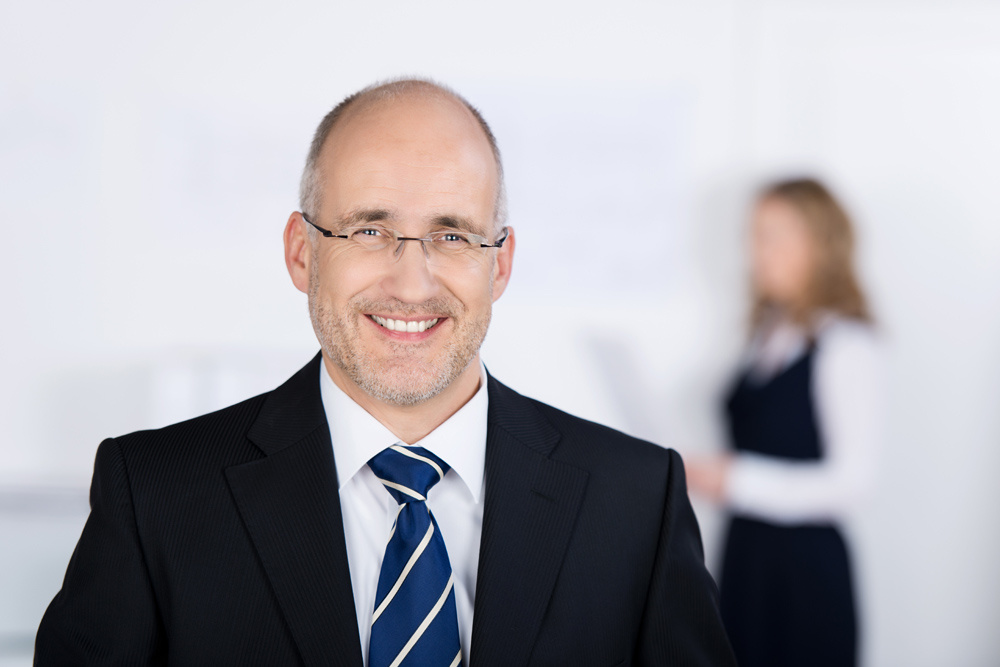 A properly designed risk management program gives peace of mind. Developing such a program requires understanding a client's needs and formulating a clear and precise plan that will address the protection of their assets. Corporate Risk Management in Charlotte, NC's ability to create sound asset protection gives our clients the confidence that potential exposures are covered.

Insurance problems need research and technical analysis. This process takes time and careful planning. By involving Corporate Risk Management Inc., the administrations of these complicated insurance functions are transferred to our professional staff. This reduces the time required by our client's employees to work on insurance matters, allowing them to focus on their primary responsibilities.

Information and knowledge are powerful tools for problem solving. Corporate Risk Management Inc. combines these tools with our extensive market knowledge and years of risk management experience to provide our clients with sound impartial advice.

Professional management is the key to success. By using proven techniques and well-planned strategies, new ideas and solutions can be formulated to enhance any client's risk management program. Sometimes all it takes is a fresh approach to solve the hardest problems. Corporate Risk Management Inc. can be the spark that transforms an unstructured risk program into a well-balanced, cost efficient program.

As companies grow, the cost of insurance and risk management can escalate dramatically. Concerns about quality of service, integrity, conflicts of interest and doubts about premium charges are common. An independent, unbiased consultant is needed to provide professional assistance. Corporate Risk Management Inc. has this necessary expertise.

Take a Look at our Services
Interested in learning more about our specific services? Click here to see a list of tasks we can help you accomplish.